Out of every 10 people, 4 are using e-wallets, with Dingxiang empowering Cambodia's digital economy
Cambodia's electronic payment industry has ushered in a new development opportunity, and more and more merchants are implementing electronic payment methods. Bank cards and scanning code payment are favored by the public. According to Visa's 2021 Consumer Payment Attitudes Study, 36 percent of Cambodian consumers do not use cash for payments, the highest percentage in Southeast Asia. At the same time, Cambodia also has the highest number of mobile banking users in Southeast Asia, accounting for 29% of Cambodians, and four out of 10 Cambodians use electronic wallets.
However, the rapid development of Cambodia's digital payments sector has also brought new cyber risks. In order to protect consumers, promote fair competition and promote the development of the digital economy, the Cambodian government and businesses need to take a series of measures in an effort to strengthen the cybersecurity infrastructure, combat cybercrime, protect user security and enhance digital competitiveness.
Panda Bank is a digital bank dedicated to providing secure, efficient, convenient and personalized financial services. The bank launched the Panda Bank App, which supports iOS and Android systems, allowing users to open and manage accounts, transfer funds and make financial investments anytime and anywhere.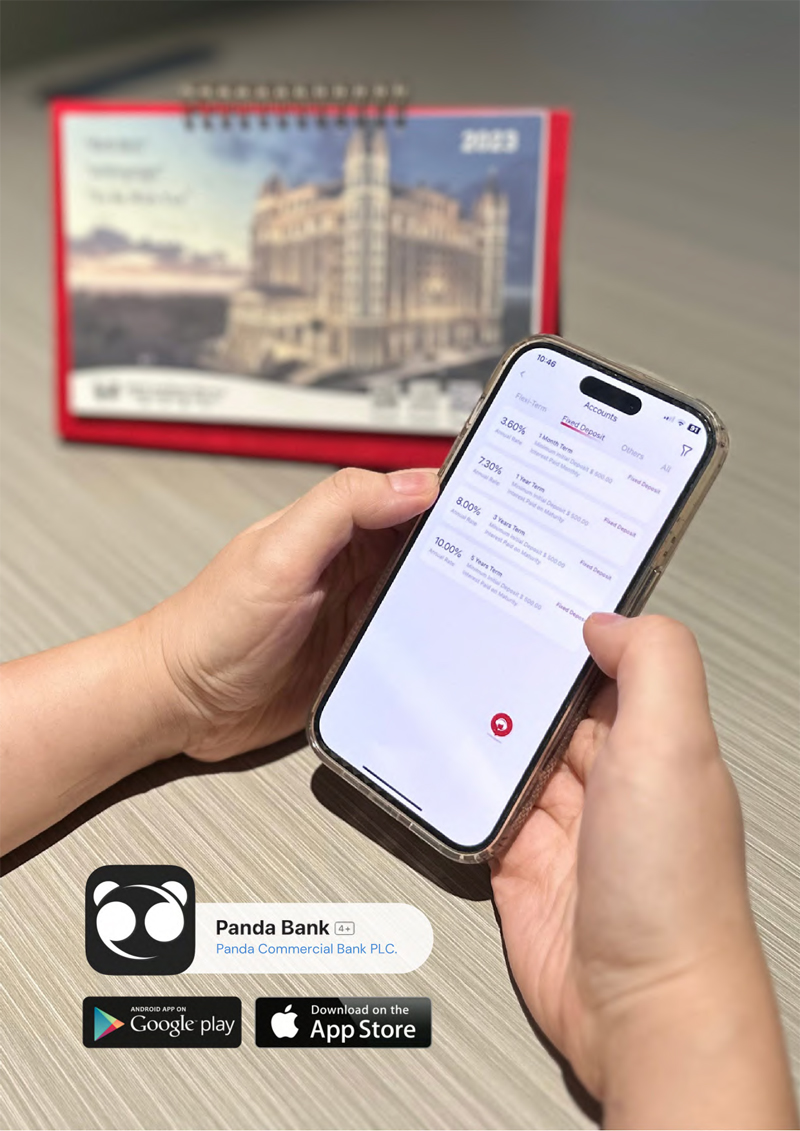 In order to ensure the security of App, Panda Bank adopted Dingxiang App reinforcement service. DingxiangApp reinforcement can provide Panda Bank App with a full range of security services such as security reinforcement, risk early warning, and life cycle risk control protection, to help the bank build a strong security line.
Dingxiang App reinforcement is a comprehensive security solution, which can carry out security reinforcement, risk warning and whole life cycle risk control guarantee for Panda Bank App. Through the security testing and repair of the App, Top Image App Reinforcement helps Panda Bank to find and resolve potential risk vulnerabilities. At the same time, it also protects sensitive data, code obfuscation and integrity protection, effectively avoiding the security impact of system vulnerabilities on applications.
In addition, Dingxiang App reinforcement can also carry out real-time monitoring of mobile application running, monitor terminal equipment, operating environment and user operation behavior, and provide a full range of risk monitoring, early warning and blocking capabilities. From App design, development, release to maintenance, Top Image App reinforcement has built a full life cycle security system for Panda Bank and helped it build a strong security defense line.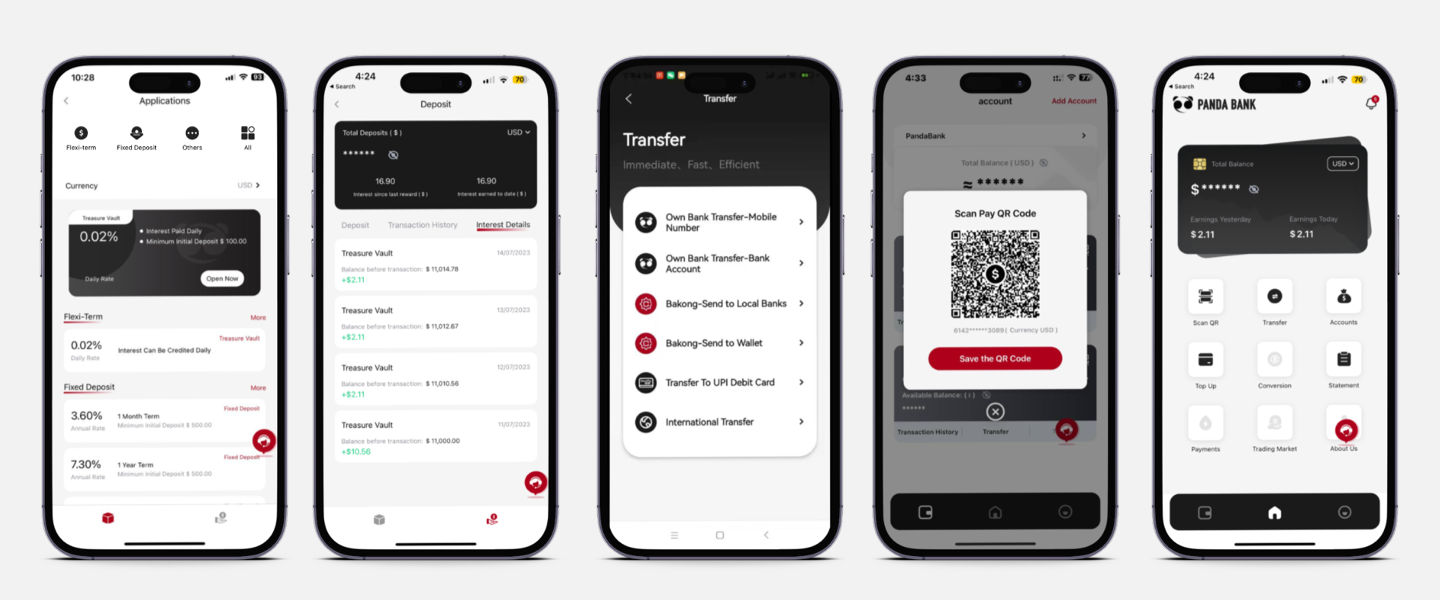 By adopting Dingxiang App hardening service, Panda Bank is able to ensure the security of its App and provide users with reliable financial services. At the same time, Panda Bank's security measures also provide strong support for the development of Cambodia's digital economy. As Cambodia continues to strengthen its cybersecurity infrastructure, digital payments and e-banking will continue to flourish, which in turn will drive a more efficient development of Cambodia's digital economy.
Up to now, Dingxiang has provided a series of professional anti-fraud services for more than 100 important financial institutions such as Bank of China, Bank of Communications, China UnionPay, Minsheng Bank, Huaxia Bank, Yongfeng Bank, Sun Sheng Bank, Star Bank, Wing Long Bank, Far East Bank, Yuanta Bank, Bank of Kaohsiung and so on. Enhance financial institutions' risk control capabilities, improve customer satisfaction, and drive digital transformation.
2023-12-07